DONATIONS FOR THE SYNAGOGUE RENOVATION:
We are in the process of renovating our own liturgical space. We invite you to take part in this exceptional project of restoring a unique piece of Krakow's Jewish Heritage. Contact us at office@tempel.pl 
BANK TRANSFER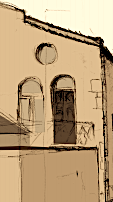 Center for Progressive and Reform Judaism
Address: Miodowa Street 22/11, 31-055 Kraków, POLAND
Account No. 55 1240 4432 1111 0010 7532 2196
IBAN: PL55124044321111001075322196
SWIFT (BIC): PKOPPLPW
Bank Address:  ul. Józefińska 18, 30-955 Kraków POLAND
Transfer Title:  Donation for the Synagogue Renovation
PAYPAL OR CREDIT CARD
Click the Donate button:
On the Paypal Donation screen choose the amount you want to donate and select "synagogue renovation" as the program name in the dropdown below the amount.

Please note that you can select the language using a widget in the bottom right corner of the PayPal donation screen.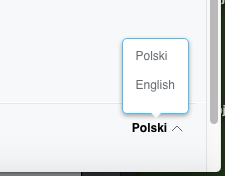 OTHER DONATIONS: